Tennis – Ladies Home Match, Friendlies v Byfleet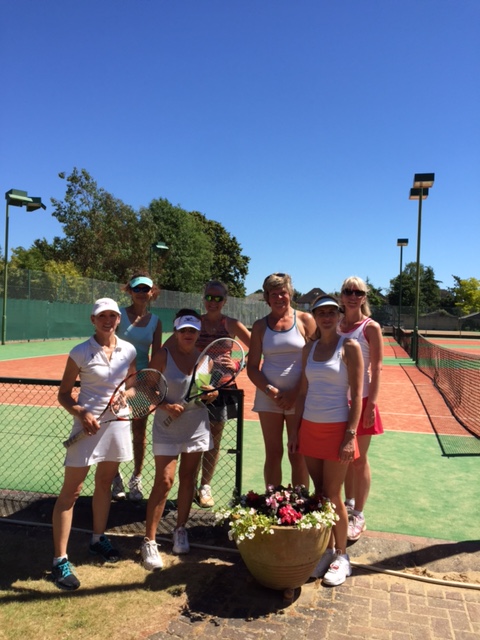 Dear Tina and team,
Thank you so much today for such lovely tennis and a scrumptious lunch! Also for the amazing weather! What more can we ask for!!
As promised, here are some photos from today. We are looking forward to welcoming to our club next time!
Kind regards,
Kyoko – Byfleet x
This slideshow requires JavaScript.